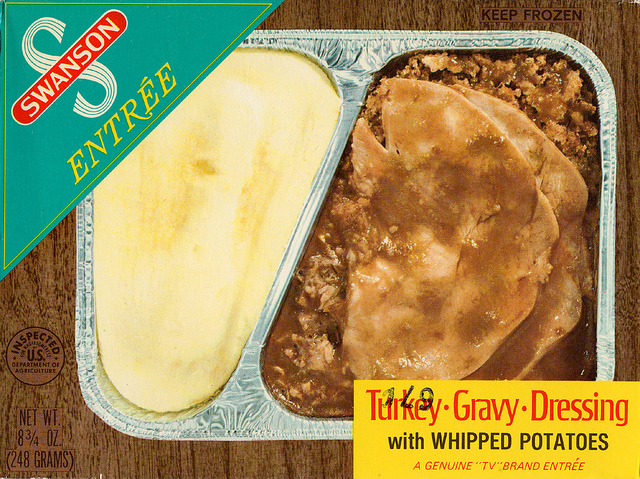 [This is kind of cheating because it didn't actually occur around the dinner table. It occurred in our mini-van, but it was dinner table-esque.]
We spent 6 hours last weekend driving to and from our niece's baptism (a beautiful family affair followed by hours of "cousin-ing"). On our way to the baptism, Brent and I played a couple of songs from The Book of Mormon musical soundtrack for the kids. Our oldest loves to sing along to "I Believe" and we both chuckle during "Hello." We listened to "Turn It Off" and had to pause it frequently to explain various things to Stuart, who's 8.
After it was over, Stuart said, "Mom, are there really people that think that if you're gay, you can just . . . pretend to not be gay and then you won't be gay anymore?"
I said, "Well, yeah, there are some people who think if you just try really hard and pray and ask God to help you, you can become not gay."
Crickets from the backseat for a few moments.
Then he piped up, with a skeptical tone: "Well does that really work?"
Me again: "From what I've read, no.  It doesn't really work."
Kennedy (age 14, laughing): "Umm, yeah–I'm sure I couldn't just make myself be attracted to other girls."
Stuart: "Mom, that idea doesn't even make any sense. I think people probably just need to DO . . .  what they are."
Me: "I agree. People probably just need to do what they are."
* * * * *
This, from the kid who earlier in the week said, "Mom, do you know what really sucks about being a kid?"
Me:  "What?"
Stuart: "Always being wrong about everything."