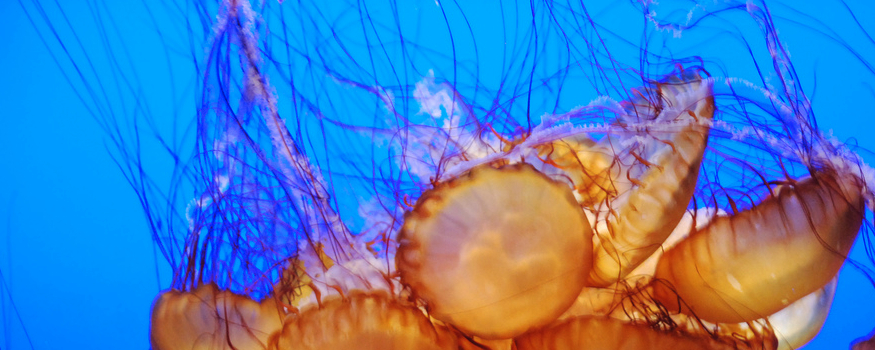 Clumps
In the office
he gauges last night's
drinking and cigarette reverie
by the color and the consistency
of the ear wax beneath his index fingernail.
White may be a record
of sorts
but it feels more tame
than the off-green
he's often seen.
Dressed so well
for sales
you'd never know
his body's like a blender
brimming with bad
bad ingredients.
He's not okay
with this.
Not as confident as his hair
would have you believe
with its intolerance
of strays and perfect
framing in gray.
He's not one of those guys
who lets his psoriasis show.
But what does he do about the
runny semen? Certainly not the company
computer. Cloudy, he recalls
his late night study of it, in the liquid
too liquid there were little jelly clumps
like the half-dried hair gel that clung to the
lid back before his hair graduated
with honors. Not okay.
He could actual feel them on their way out,
the clumps.
It's uncomfortable
to admit he's disheveled in all the secret places.
Alex Wiggins graduated with a BA in English from Stephen F. Austin University and has since been working as a web and software designer for a big retail company.  He plans to pursue graduate studies in the coming months.  He's also a self-recorded songwriter, father figure to a spoiled Siberian Husky, and husband to the world's most lovely wife.
If you would like to submit your work to P&L, please see the P&L Submissions Guide.